About Us…
At Sharp our extensive personal experience specialising in the sale of property development sites, combined with our tried and tested sales and marketing skills, ensure that the unique goals of both our property owner and developer clients are achieved when buying or selling.
Our website is an excellent tool for updating existing clients when your property is listed for sale, and to promote it to new potential buyers who frequently visit our website, having been directed to it from our other advertising mediums and regular personal contact.
"We are always coming up with ways to be innovative and seek continual improvement in order to be an industry leader."
Your site can be promoted discreetly via personal client contact and website listing only, or can be marketed more vigorously through a specifically tailored advertising campaign.
If you are considering selling a development site, or if you own property that may have development potential, call Greg to arrange an inspection and to meet with you personally to:
evaluate the property's maximum redevelopment potential
discuss your aims and
recommend the most effective way to promote the sale of your property to potential developer- buyers.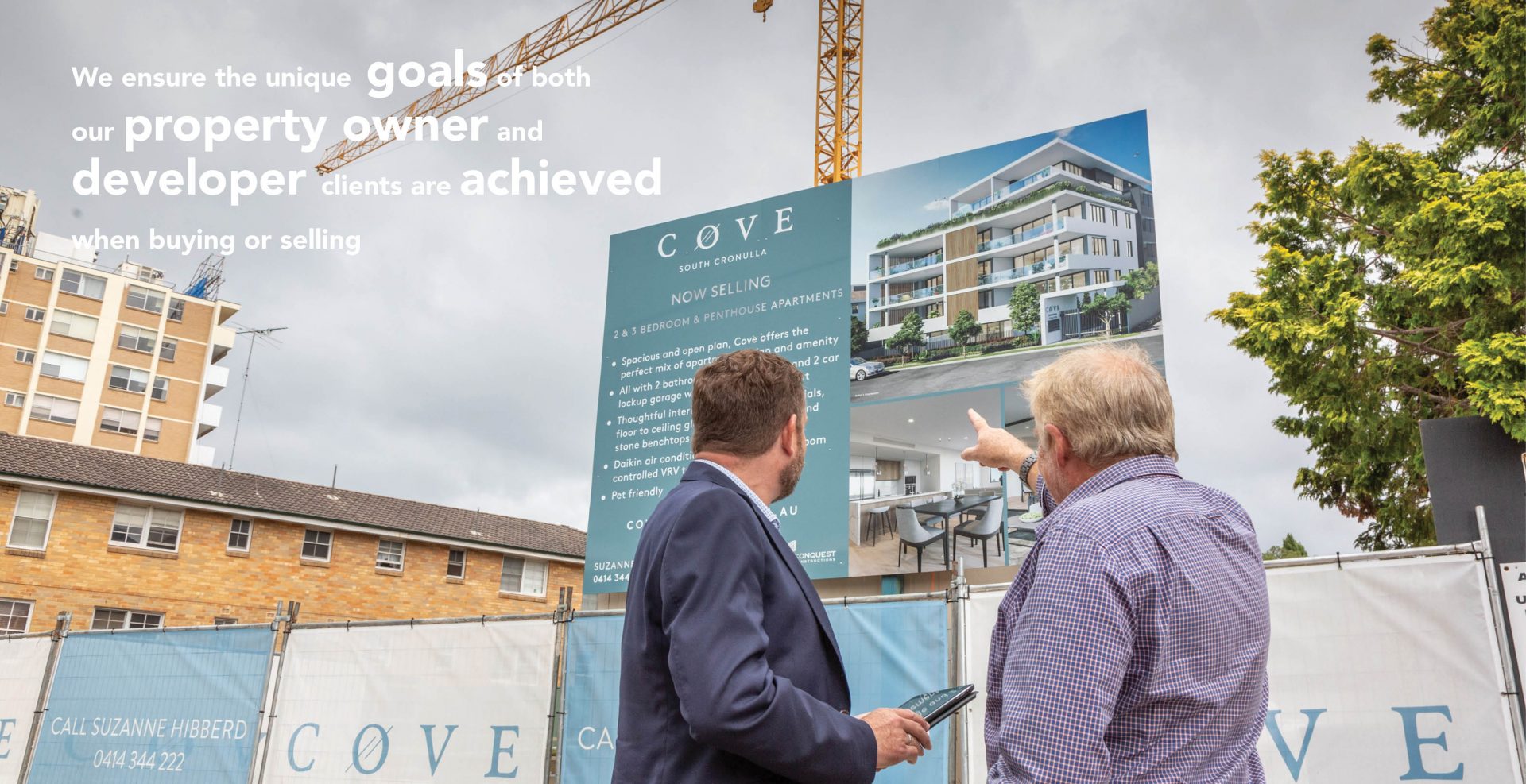 Our Vision
We are one of Sydney's most successful specialty real estate agencies, specialising in the sale of property development sites. People are at the centre of our business and we provide a personalised, professional service whilst upholding the highest standards of integrity, ethics and customer care.
Our Promise
We promise to meet the needs and goals of our clients by utilising our extensive knowledge of the real estate site development sales market. Our focus is to provide our clients with a professional, stress-free and profitable experience. We take our passion for delivering an exceptional outcome for our clients, and connect, share and do whatever it ethically takes to be the best in our industry, with our customers at the centre of everything we do.
Our Values
At Sharp Development Sites, we strictly stand for honesty, integrity and respect throughout the negotiations and settlement. We maintain clear communication that is open, effective and non-judgmental between ourselves, the vendor and the developer. We operate in a strictly professional and  unbiased manner. Loyalty to our clients is key as we value the relationships we develop, and maintaining our professional reputation. Experience, sticking to our word and delivering our promised outcomes are of the utmost importance.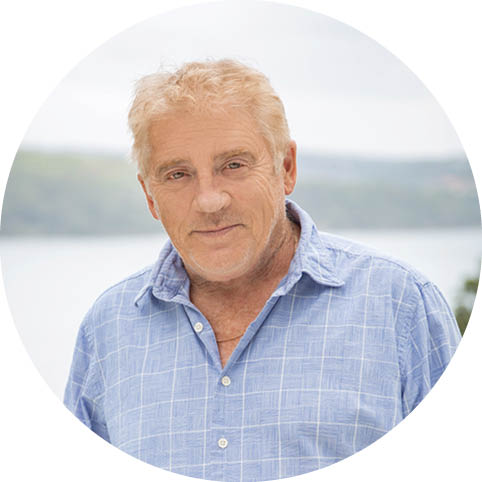 Greg Sharp, Principal
Licensed Real Estate Agent
Greg Sharp co-owned and operated one of Hurstville's leading real estate agencies, H.T.Wills and Co, between 1982 and 1997,establishing a reputation in the field of consolidating and selling residential development sites and the professional Project Marketing of the developers' finished product.
The successful combination of securing sites for private developer clients and for our own development practice provided broad experience in all aspects of real estate development and sales. The combined background and experience of the company's directors in real estate agency practice, and the property development field, allowed us to offer a unique range of services to our developer clients, in conjunction with standard estate agency sales expertise.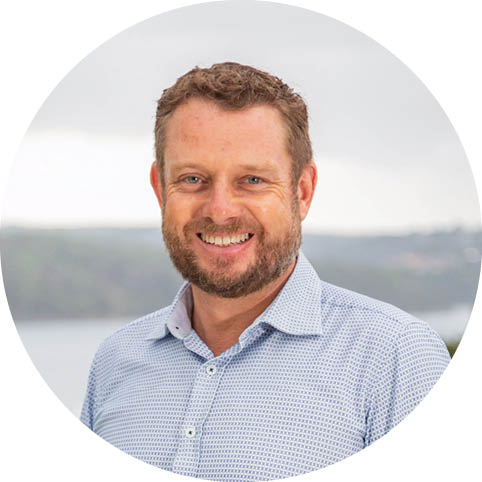 Peter Leckie
Licensed Real Estate Agent
An experienced, well respected real estate agent with 20 years experience, and a local resident of South Caringbah, Peter provides a rare expertise in selling and acquiring property development sites and works in unison with Sharp Development Sites Pty Ltd in this field.
He is also contracted to Abode Property Agents to assist in the Project Marketing of developers' finished product, often on sites he has sold through Sharp Development Sites.
Peter is uniquely skilled and experienced in the amalgamation and marketing of development sites, both DA Approved and subject to DA Approval, and in sourcing buyers on professionally negotiated terms and conditions acceptable to both vendor and purchaser.
His experience in the development site area equips him with an innate understanding of the importance of professional marketing in achieving the required nett return on the developers' project.